Project Description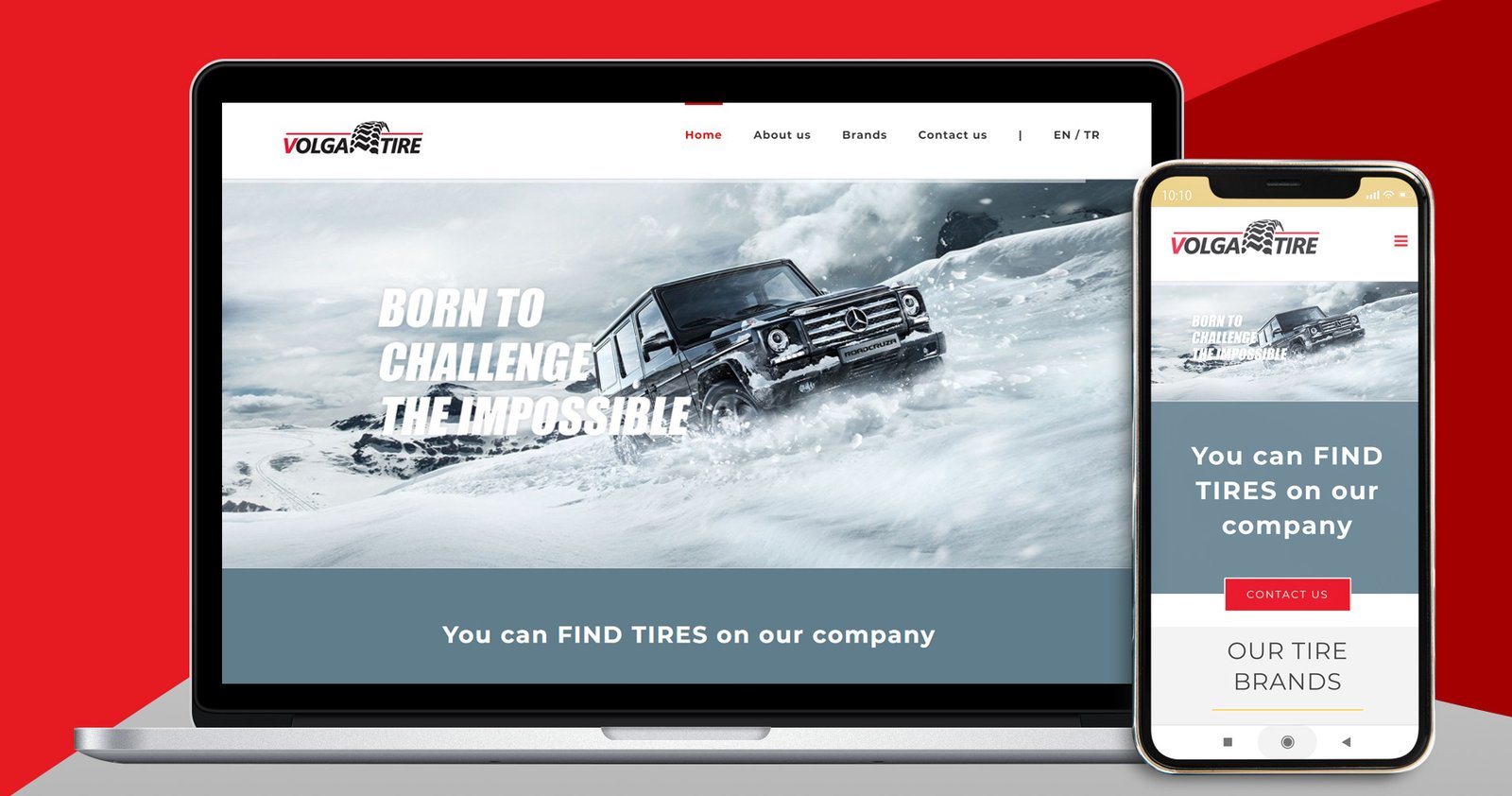 Create date: 10 Oct. 2021

About the project: Website design for one of the top model car tire dealers in Turkey. The design and support arrangements of the site have been done based on the expert and graphic consultant of the site design group.
طراحی وب سایت برای یکی از نمایندگی های لاستیک خودرو های مدل بالا در کشور ترکیه انجام گرفته است. طراحی و تمهیدات پشتیبانی سایت بر اساس نظرات کارشناسی و گرافیک مجموعه طراحی سایت انجام گرفته است .